Connect, Reflect, Affect
Teaching traditional outdoor skills is central to our mission. We aim to equip people with the essential skills and confidence for successful outdoor experiences. Hands-on education cultivates connection with the natural world in a meaningful and sustained way so that we may come to see and respect nature as part of our larger community.
Our volunteer instructors are the pillars of WWF's outdoor education programs. They are exceptionally experienced and certified where required. They do what they teach and are passionate about getting people safely into the outdoors. Learn to find true north, cast or tie a fly, cook wild food, paddle a canoe, shoot a shotgun, build a survival shelter, bandage a sprain on the trail and more through our women-only outdoor workshops and upcoming family programming. We offer an authentic and empowering outdoor experience.

Outdoor Skills Education Programs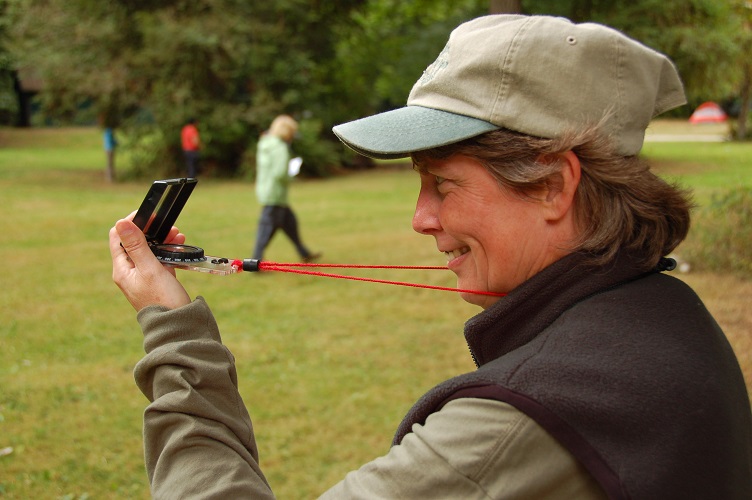 Washington Outdoor Women
Now in its 23rd year, Washington Outdoor Women (WOW) leads the state in preserving outdoor traditions by teaching women and girls hands-on skills and ethical regard for our natural resources.
The program offerings are diverse, connecting students with nature and our outdoor heritage. Join the WOW community for support and motivation as you hone your talents and build your confidence with hands-on outdoor skills education.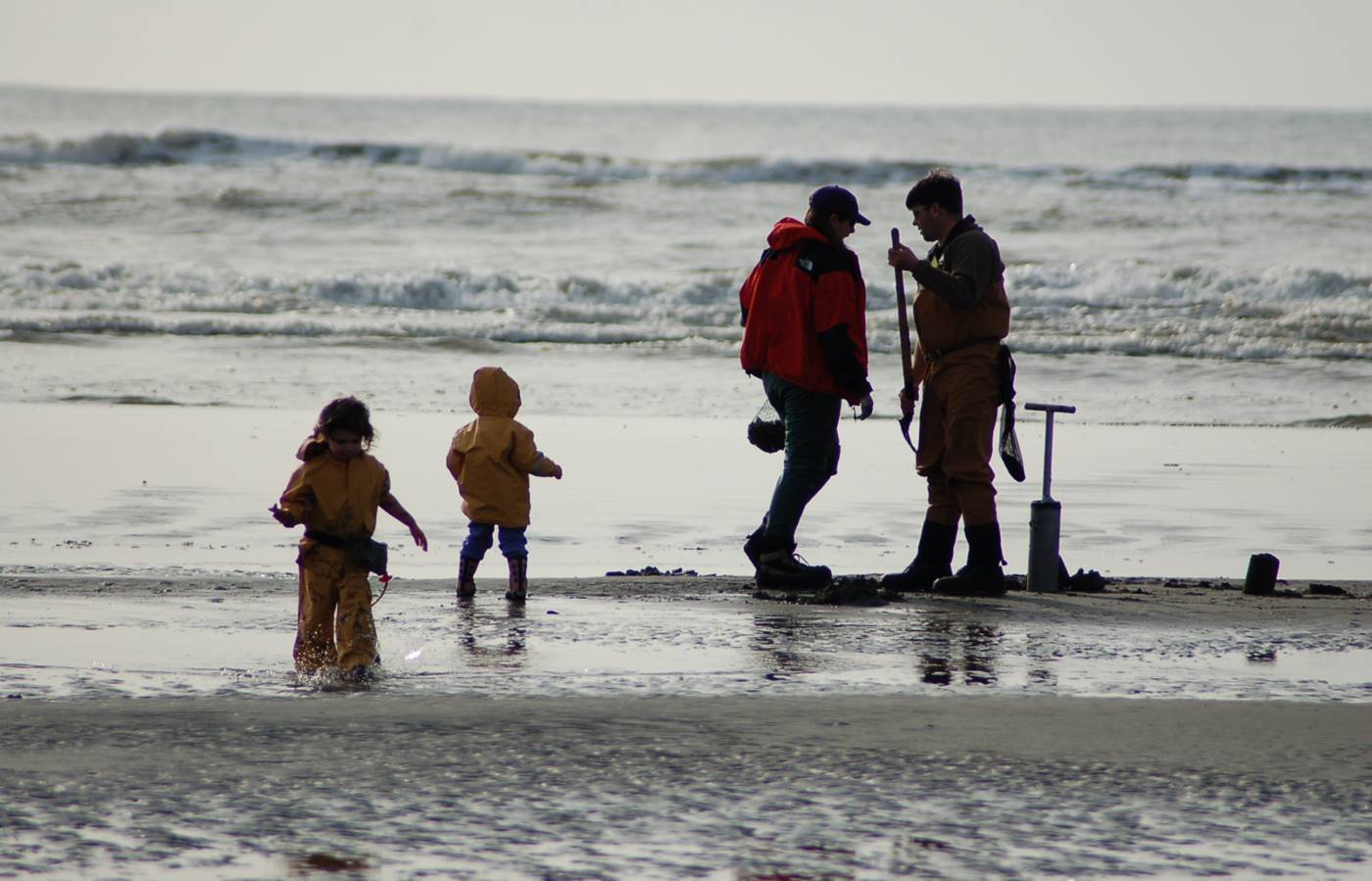 Family Programs
We are concerned that modern family experiences do not expose most children to the natural world as was common decades ago. We believe that it is essential to reverse the trend of less exposure to one of more if we are to maintain the necessary high proportion of proactive stewards of our natural world. Look for the launch of our first outdoor skills workshop for families soon.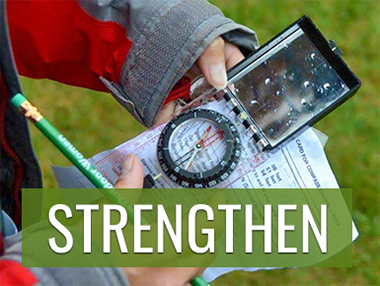 Skillfully taught courses that ensure positive outdoor experiences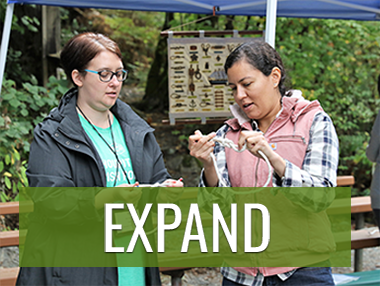 Relevant workshop offerings and broaden our geographic reach across the state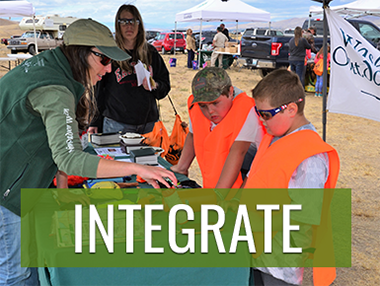 Outdoor traditions and education, natural history, and environmental stewardship
"If a child is to keep alive his inborn sense of wonder, he needs the companionship of at least one adult who can share it, rediscovering with him the joy, excitement, and mystery of the world we live in."
Rachel Carson