Our Mission
To preserve, enhance and perpetuate Washington's fish, wildlife and habitat through key outdoor education and conservation programs.
Our Vision
All generations have the knowledge, skills, and inspiration to access and safely explore Washington's outdoors.
Abundant, connected, quality habitat that sustains healthy fish and wildlife populations.
Outdoor users and enthusiasts are united to enjoy and protect Washington's natural resources.
Quality fishing and hunting opportunities are accessible to those who wish to pursue them.
The Washington Department of Fish & Wildlife is effective, valued, and supported by the public.
Our Core Values
Quality traditional outdoor skills education for women and families.
Connect people to nature and provide opportunities to experience and conserve Washington's natural resources.
Science-based policy and management to execute sound wildlife and habitat conservation.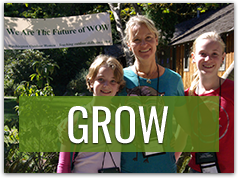 Expand the WOW program and develop programs for families.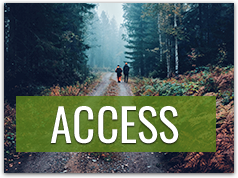 Increase the amount of public lands and access to them.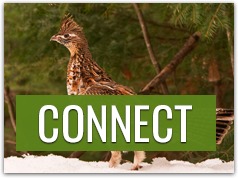 Ensure habitat connectivity to sustain wildlife populations.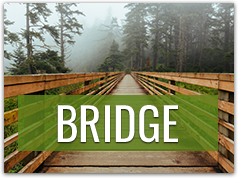 Bridge the gap between outdoor recreationists, hunters and anglers.
Support policies that fund fish and wildlife conservation in Washington state.

Operate Washington Outdoor Women, the state's most comprehensive outdoor education program for women
Founding member of the Washington Wildlife and Recreation Coalition, one of the most successful habitat protection programs in the country
Led Initiative 90 to fund wildlife conservation and recreation programs in Washington state
Helped defeat Initiative 933 to dismantle environmental protections that would have made it difficult to enforce the Clean Air Act and the Clean Water Act
Helped secure a wilderness designation for the Wild Sky Wilderness in the Mount Baker-Snoqualmie National Forest, and successful additions to the Alpine Lakes Wilderness in parts of Wenatchee National Forest and Snoqualmie National Forest
Built a national award-winning Teaming with Wildlife Coalition to bring federal resources to our state's Department of Fish and Wildlife
Integral in the development of the Washington Department of Fish and Wildlife Master Hunter Program and Hunter Education program supporter